Home Of New Zealand's First Nigerian Dwarf Goats
At Goldengrove we feel very privileged to be the very first to bring the Nigerian Dwarf Dairy Goats into New Zealand. First Fleet Frederick and First Fleet Liesl were derived from an embryo brought in from the USA. Born in Australia and transported to us in New Zealand.
We thank Michael Garwood for allowing us to buy this very special and beautiful buck and doe. This was very difficult as we needed an outcross.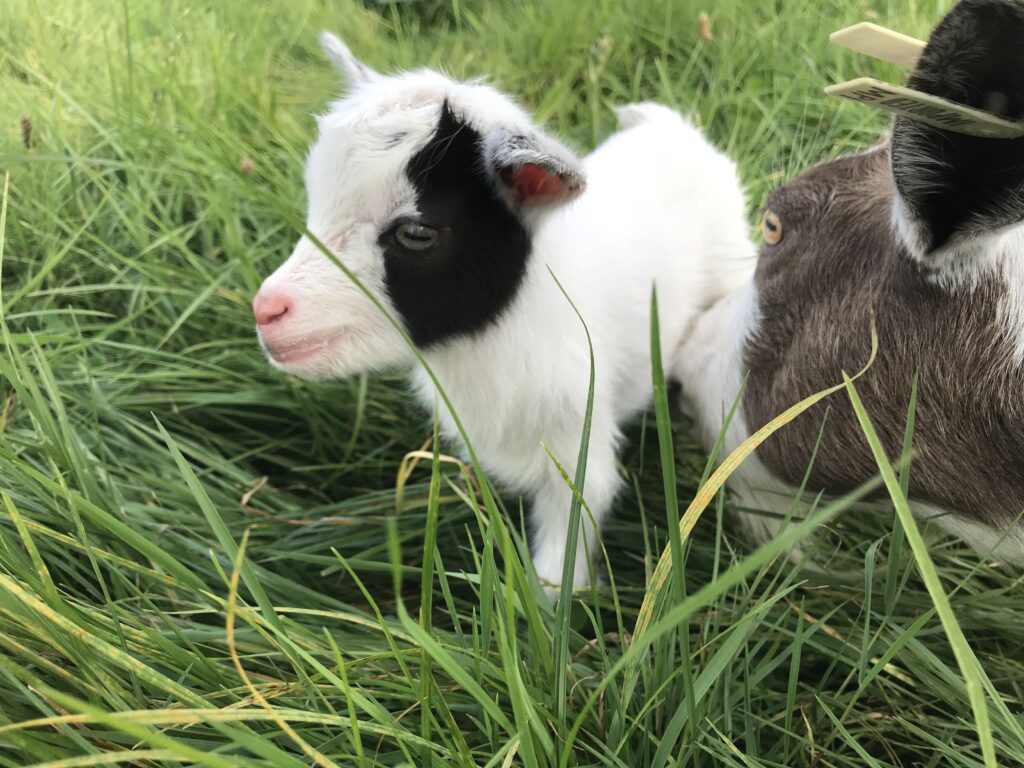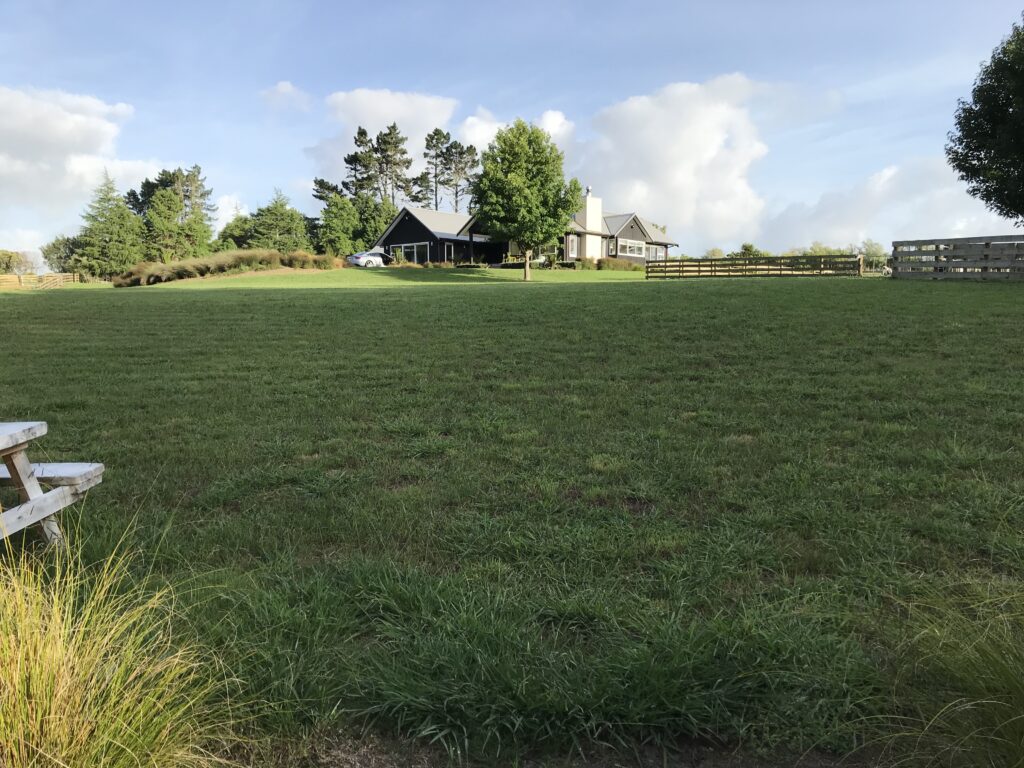 Based on 6 Acres of land just out of Kumeu, West Auckland – Goldengrove Nigerian Dwarf Goats are 100% purebreds, from imported American Bloodlines
We currently have a full breeding program in place